Accounting Services for any Size of Business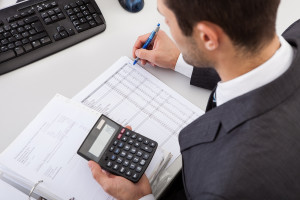 Shah and Company Ltd are based in Swindon, Wiltshire. We are able to provide all types of accounting services. This ranges from bookkeeping to presentation of full statutory accounts, for sole traders, partnerships and companies.
We have a diverse client base, covering all business sectors. As they come from different business sectors it enables us to keep you abreast of current developments in your industry/profession. It also means that we can offer you the highest level of service and advice.
Our broad accounting experience means that we are specialists in high net worth personal and corporate clients.
As members of the Association of Chartered Certified Accountants we carry out taxation and audit work. Our expertise in this area allows us to provide a highly professional service to the business community, including charities and solicitors.
Our remit covers full accounting services for all types of business'.
Find out more by contacting us today