Investment Advice for Individuals and Business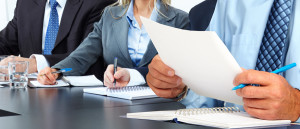 Whether you are looking for investment advice towards the future for your own pension investment or want to set up personal, family or business wealth or insurance protection, we have independent experts that can advise you.
Your assets are precious so let us advise ways to protect and increase returns using the best Investment Advice. After careful analysis of what you wish to invest and preserve we will prepare plans to implement what you want to achieve.
We are authorised by the Institute of Accountants in England and Wales to carry out investment advice business.
We can provide generic advice on possible investment opportunities and the subsequent taxation consequences.
Contact us today to find out more.