Tax Planning for Your Future Wealth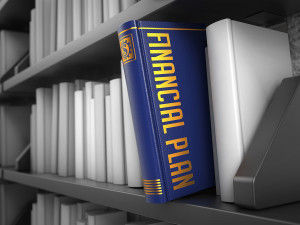 We are experienced and fully trained to identify the most efficient tax planning paths.
We keep up to date through meetings and taxation seminars so that all new regulation developments are understood.
This enables us to deal with all taxation affairs and to offer advice that can help you reduce your current or future business and personal tax liabilities.
By developing close relationships with clients we are able to pinpoint potential pitfalls in advance and provide the best solution.
Whether you are planning for the future of a business, or selling an asset, we can help you to make the right decision on all your taxation affairs.
Contact us now to find out more.