VAT Returns and Analysis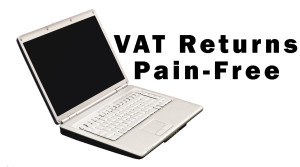 Our experienced staff maintain the VAT accounts for clients that need clarity and ease of reporting to HMRC.
Send us your supplier and customer receipts and invoices and we will record all of them ready to prepare your VAT Returns.
Let us take away the pain and chore of spending days and evenings doing the VAT accounts yourself by asking about our efficient VAT return preparation services.
Contact us today.